Welcome to Sol De Mexico – Eustis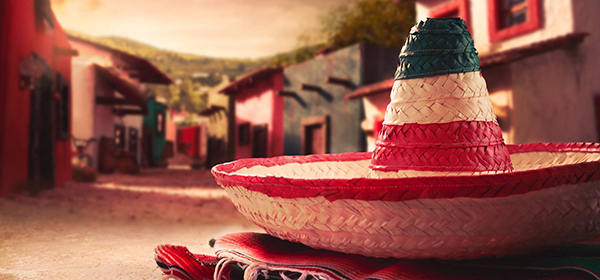 Your favorite family-friendly Mexican Restaurant. Sol De Mexico is more than a restaurant. It us a unique experience of delicious authentic Mexican cuisine, exceptional customer service and an inviting atmosphere the whole family will enjoy.
Read About Us
Subscribe to Receive Coupons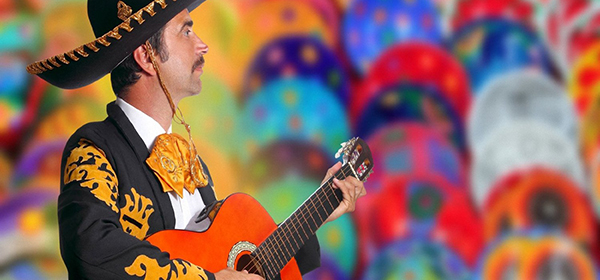 Subscribe and you'll automatically be enrolled to Sol De Mexico Fiesta Club where you'll receive coupons for special occasions. In addition, you'll hear about our current specials and news about Sol De Mexico Restaurant.
Our Menu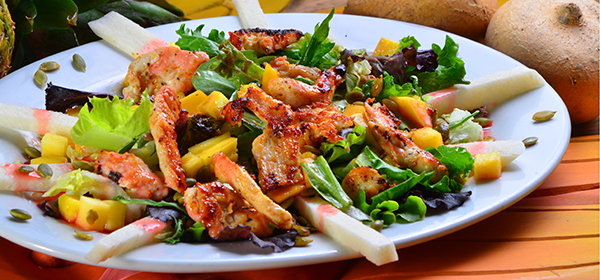 There is more to beautiful Mexico than the clear, blue seas and the exotic culture; the tasty and unique Mexican cuisine is a top favorite all around the world. And there is so much more to discover than burritos, guacamole, and salsa. That is only the first course.
View Our Menu